There are so many tools out there to help automate the sales process when it comes to making money online. Marketers like us constantly create new campaigns, sales funnels, landing pages, email marketing campaigns, webinars, and membership sites all the time. Today I would like to share one of the tools that I used in building my online business, ClickFunnels.
ClickFunnels is an integrated platform designed and built by one of the top online marketers for every business to use. ClickFunnels at its core is a sales funnel builder that makes sales funnel building very easy for anyone to start and use. Today, we are going to look at a few core features of ClickFunnels and see how easy to use them.
Claim a 14-day free trial here
Building a Sales Funnel
I will start with building a sales funnel here as it\'s the core feature. No matter whether you are a beginner or an advanced user, you will find it easy to use ClickFunnels. One thing you need to understand is the page structure and you are good to go.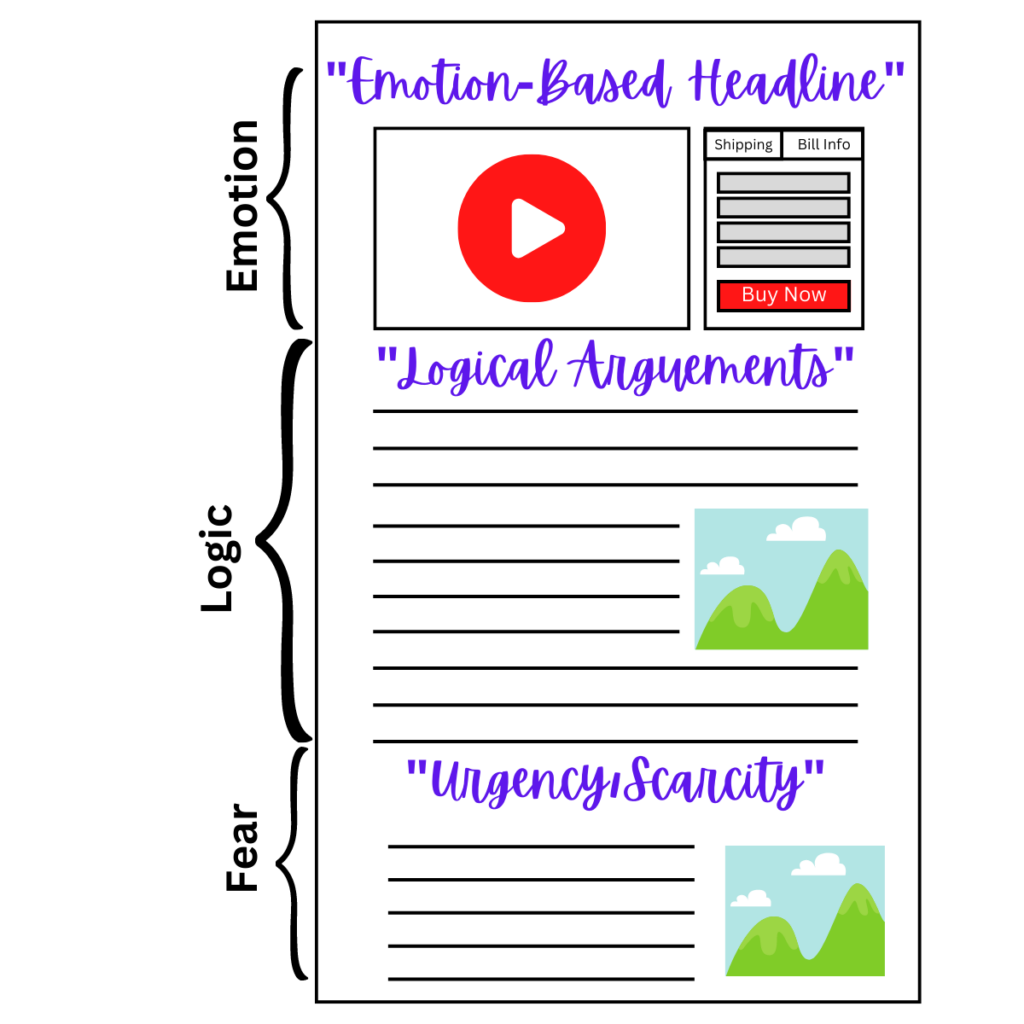 Each part starts with a big section that will have multiple rows and elements inside. For example, my main section would be the header, footer, main content, contact forms, features, and testimonials.
Funnel Goal Selection
Now, to create a funnel, you need to first choose your goal. The goal is very clear here. To collect emails (lead generation), sell your product (digital and physical), and host webinars (virtual event hosting & playback). After selecting the goal you want, you will get to another more details type and at the end, you will get the entire funnel steps built.
Funnel Templates Selection
Now, we can see below, the funnel steps are all created automatically. And to add a new step or change the step arrangement, simply drag to the location desired.
Not only that, but ClickFunnels also provides a lot of free pre-built templates for each page type. No matter whether you are building an opt-in page, sales page, webinar page, membership page, click pop page, or other misc pages, there is a template for you to start with.
Now after selecting the template, the page is being set up. All you need to do is add the elements you need and start customizing based on your product. If you would need to add a new element, simply click the + and then head to the right panel to choose your desired element.
Funnel Page Customization
Simple headlines, subheadlines, images, videos, countdown timers, and even contact forms and shopping carts can be created easily from the element.
If you want to add an exit pop-up, go ahead to click on the pop-up on the top part and start adding the element you want.
Now, when everything is ready, you are good to go.
Not only that, if you would like to test a different design or headline, you can use the split test function and duplicate the current page. Only change the element you want to test and you are good to go. ClickFunnels will send the traffic to both split test pages based on the traffic proportion chosen.
Summary – Is ClickFunnels Easy To Use
Well, if you are wondering if is it that simple to create sales funnels with ClickFunnels, it really is. I had tried different tools like GetResponse and GrooveFunnel but no one comes close when building a sales funnel. GetResponse is a very good email marketing campaign that I love, but not the best when it comes to sales funnel creation.
Claim a 14-day free trial here
Read more: How to create a landing page with ClickFunnels