If you ever wonder what is Affiliate Marketing and never understand how to start. You need to read this. Discover How To Use ClickFunnels For Affiliate Marketing.
So, how are we going to grant your wish? Passive income. Here, you earn money by working indirectly for a brand. For a majority of people, there is no better way than affiliate marketing to have a substantial side income.
A quote I like very much from Warran Buffett is "If you don't find a way to make money while you sleep, you will work until you die." You need to find or build a system.
The Basic for Affiliate marketing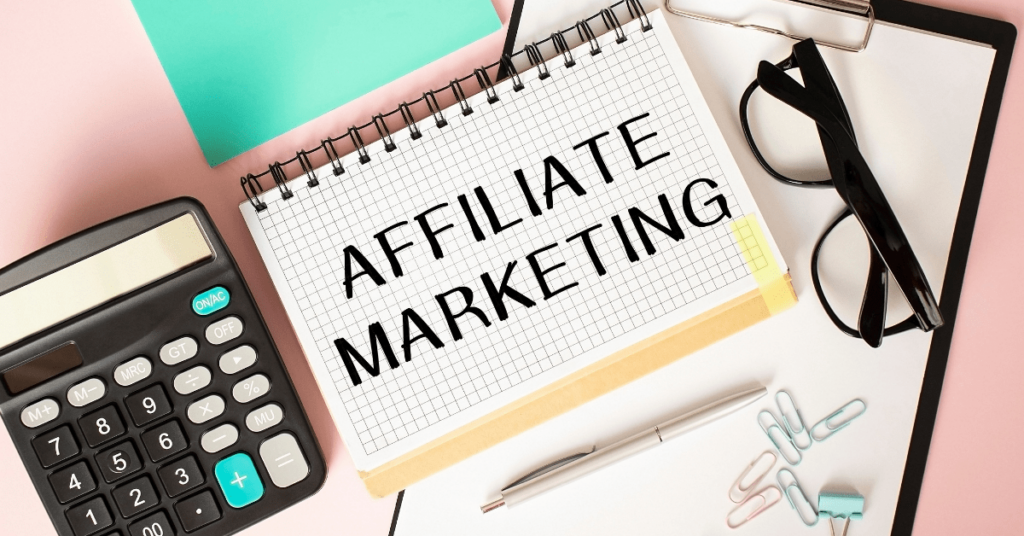 Affiliate marketing simply means you refer someone to a product or a service. If the person signup or make a purchase, you will get a commission for the referral.
For your information, most of the companies actually have an affiliate marketing program. For instance, Amazon as the biggest e-commerce store has affiliate marketing you'll earn a certain % of the commission of what someone bought in 24hrs after clicking on your link. But, the Amazon Affiliate program had been decreasing its commission rate in 2020, making it harder to earn.
On the other hand, software companies or infopreneurs offer good commissions for their products. For instance, one of the products that I'm actively promoting currently is ClickFunnels. ClickFunnels is offering up to 40% monthly recurring commission for every active member. So for example, someone bought and stay in the basic plan of ClickFunnels which cost $97 per month. I'll be paid $38.80 every month as long as the person stays active.
How Do I Start Affiliate Marketing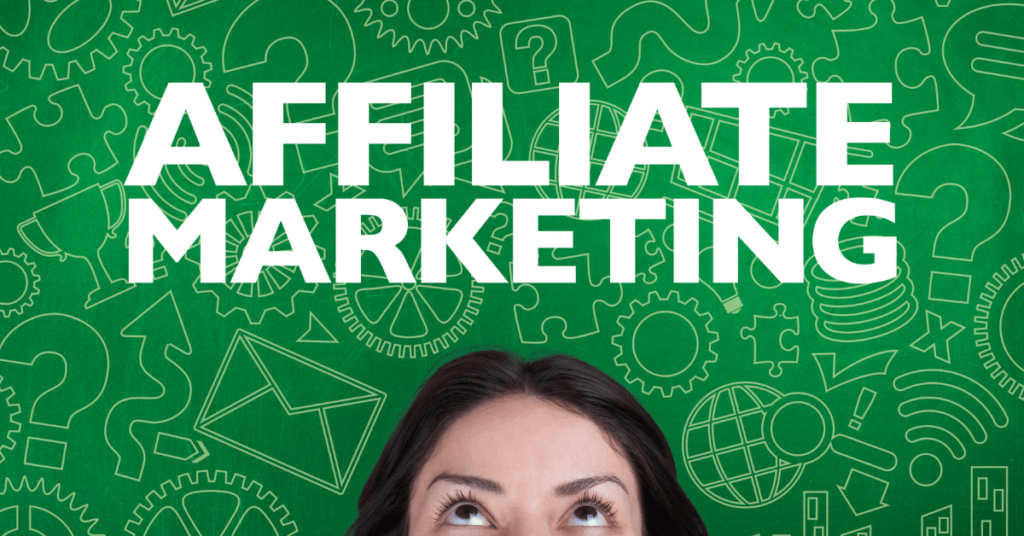 First of all, you need to register with the affiliate program and get an affiliate link. This is the unique link that tracks the purchases that you referred to.
Then, you will need to start promoting the link. You can either promote it through free or paid options. For paid option, simply means buying ads to show the offer in front of the right audience. It can be Facebook ads, google ads, or other paid ads. While the free method would be focusing on building authority and persuading someone to make a purchase. The easy way is to target the hot audience which knows the solutions that you're promoting but is just indecisive. This is the group of people which is the easiest to convert.
But then, wait, if I direct all traffic to the company's sales page directly, then how can I know who makes the purchase and how do I upsell them in the future? How can I keep their contact and sell them other products in the future?
Building Landing Page Using ClickFunnels For Affiliate Marketing
Here's how we always do in every campaign launched to promote a new product. Instead of directing all the traffic directly to their sales page, we create a 2 step landing page to capture their contact details, just like the flow below:
It can be a very simple page where you offer a free ebook, reports or training in exchange to their email address or FB Messenger contact. Then send them to the thank you page and let them know how to get the freebies. Then only you direct them to the sales page.
Why is this important?
As mentioned before, being able to capture their contact details is the most important thing to scale your affiliate business. There are all the future potential customers that you can target. These are all free traffic that you can access anytime.
For instance, if you have any new product to offer, you can directly email them about the offer without needing to pay for the ads anymore.
How Do I Build The Landing Page
To build the landing page, we will be using a platform called ClickFunnels. ClickFunnels is the most powerful funnel and landing page-building tool that is suitable for everyone. Every element in ClickFunnels is drag and drop and there are tonnes of ready templates for you to apply directly.
Building a landing page using ClickFunnels for affiliate marketing in ClickFunnels will take you less than 2 hours depending on the complexity of your page. And for instance, if you are selling a book or other services, I can share with you some ready and proven to convert funnels that had been optimized. These funnels can be directly imported to your account and you just need to modify the content to suit your offer.
Get Started with 14 days Free Trial here
ClickFunnels had been used by most of the top online marketers like Tai Lopez, Grant Cardone, Robert Kiyosaki, and others. You can view some success stories of the top members at 2commaclub.com where all the award winners are listed there.